This program is aimed at wooing investors beyond Africa to take opportunities
through the free trade area .the summit will commence in Ghana and be
organized in all member states by afcfta policy network and partners.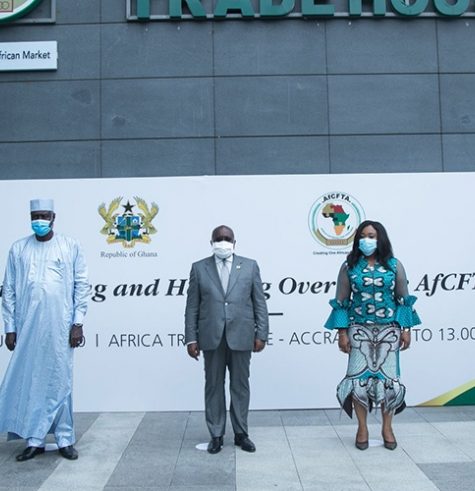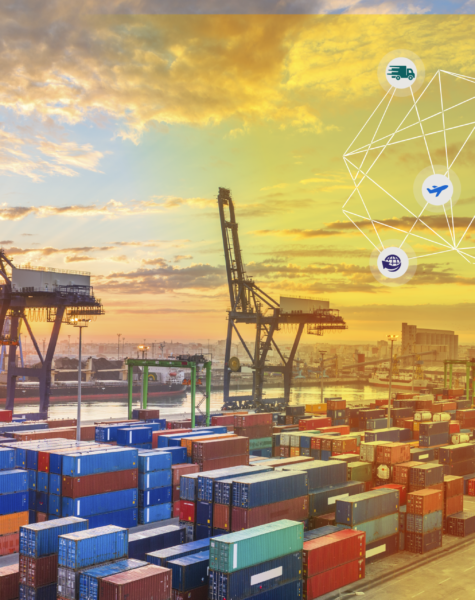 The investment forum is a global reunion of international government officials, NGO private sector leaders, investors and dignitaries to mingle, learn about and understand the AfCFTA and how the policy network can help them trade with an Africa.
Over 10 panels with subjects ranging from technology to security
Tourism trips for attendees
Networking gala
Exploration of Ghanaian citizenship
P.O.BOX SK 2290 SAKUMONO
Accra, Ghana
+233 (0)23 331 1789
+233 (0)55 996 1711 +233 (0)24 486 8395 +233 (0)26 868 7653 +1(703) 597 8170

info@afcftapolicy.net
View our 2020 brochure for an easy to read guide on all of the services offer.