The African Continental Free Trade Area (AfCFTA) Secretariat, is working towards establishing an adjustment fund to serve as a cushion for countries that will reduce their tariffs to support the implementation of the agreement.
The secretariat said it was concerned about the possible drop in revenue for countries in that circumstance and that the fund would help to lessen the economic impact of tariff reduction on such countries.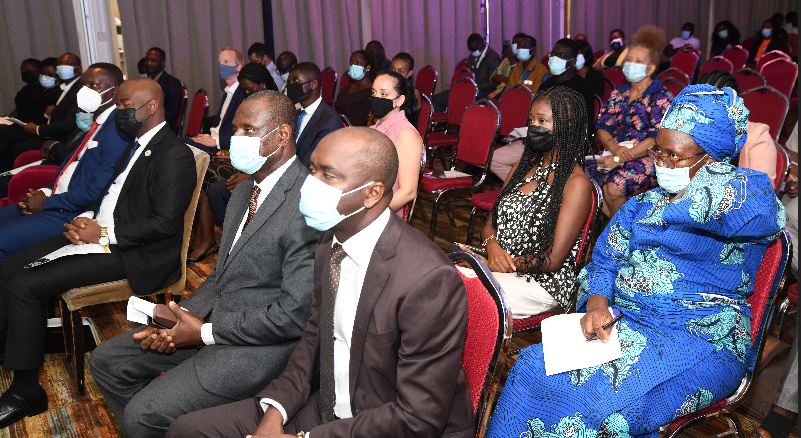 The summit was organised by the AfCFTA Policy Network Group, a policy think tank, as part of its contribution towards the successful implementation of the AfCFTA agreement.
Mr Wamkele stressed the need for governments to desist from considering tariffs as a revenue generation tool, but should rather be an industrial development tool to propel the growth of the continent.
"The fund is in three pillars: contributions from government, credit component which will be the contribution from companies, as well as the component for the international community.
"It is not designed to be supporting government's budget. The intension of the fund is for productive sector investment. For instance, if you make an assessment that your textile industry is suffering, you would be able to access the fund to provide assistance for the textile industry in your country," he explained.
Mr Wamkele said in spite of existing challenges affecting the free movement of goods and services within the continent, the secretariat had made significant progress towards the implementation of the agreement.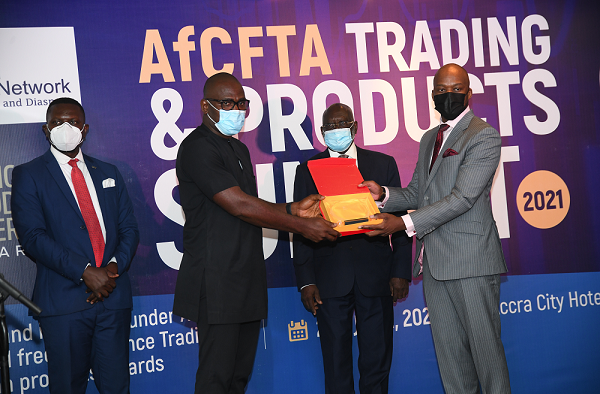 He said a total of 37 African countries had thus far ratified the AfCFTA agreement, which, he added, signified the commitment of countries to make the agreement work.
He, however, mentioned currency convertibility as among the key issues affecting trading within the continent, revealing that the cost of currency convertibility alone added about $5 billion to the cost of doing business in the continent.
To address this challenge, he said the secretariat was establishing a Pan- African payment platform which would offer businesses an opportunity to conveniently make payments without necessarily converting their currencies.
"We are also establishing digital platforms that will enhance the ease of doing business. This will make it easier for SMEs to connect with larger markets on every part of the continent and accelerate interconnectivity," he said.
Collective effort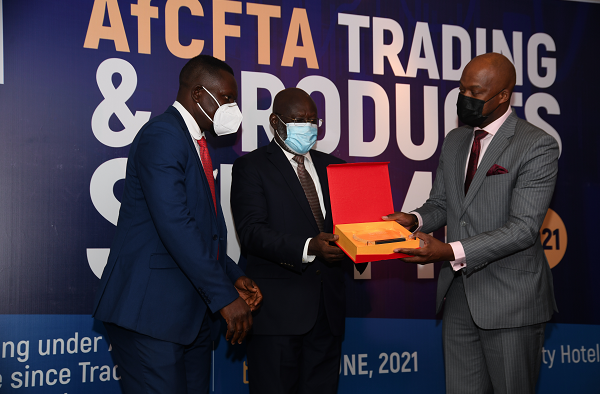 The Executive Director of the AfCFTA Policy Network Group, Mr Louis Yaw Afful, said collective effort was required for the realisation of the objectives of the AfCTA agreement and urged civil society organisations (CSOs) and the media to play a key part in the implementation.
"Africa has launched her good book, which I call the African continental free trade. We must be the doers of the book. We must not tear our own pages so together posterity will also reap the coming benefits," he said.
For his part, a former President of the Association of Ghana Industries, Dr James Asare-Adjei, said the successes of AfCFTA would be "a great success" for businesses on the continent and urged Ghanaian business to play an active role in its implementation.